We're designers, directors, strategists and awkward dancers dedicated to our profession and your success.
We function like a family and believe a client relationship is built around common goals, a positive work environment and friendship.
We aren't huge by any means but it's never been the size that matters.
TONI

/ DIRECTOR

Toni is the central hub and heartbeat of Colourpac (*infectious smile included). Her passion is to ensure you get the WOW factor with all your design and printing needs whilst enjoying the seamless process.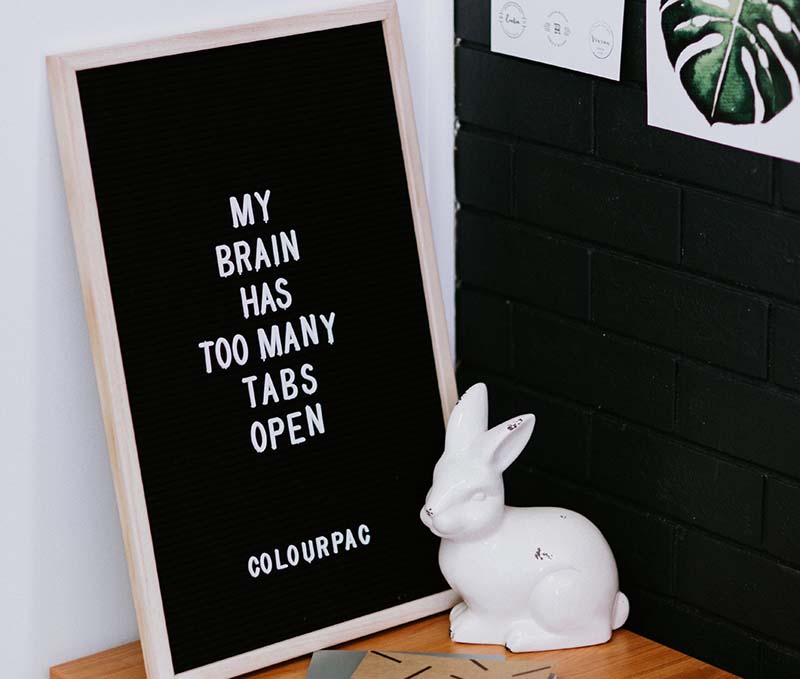 PETA

/ GRAPHIC DESIGNER

Peta's creations exceed the expectations of our clients. With more than 20 years honing her skills working in creative marketing and communication strategies, Peta assures consistent brand messaging across all types of mediums.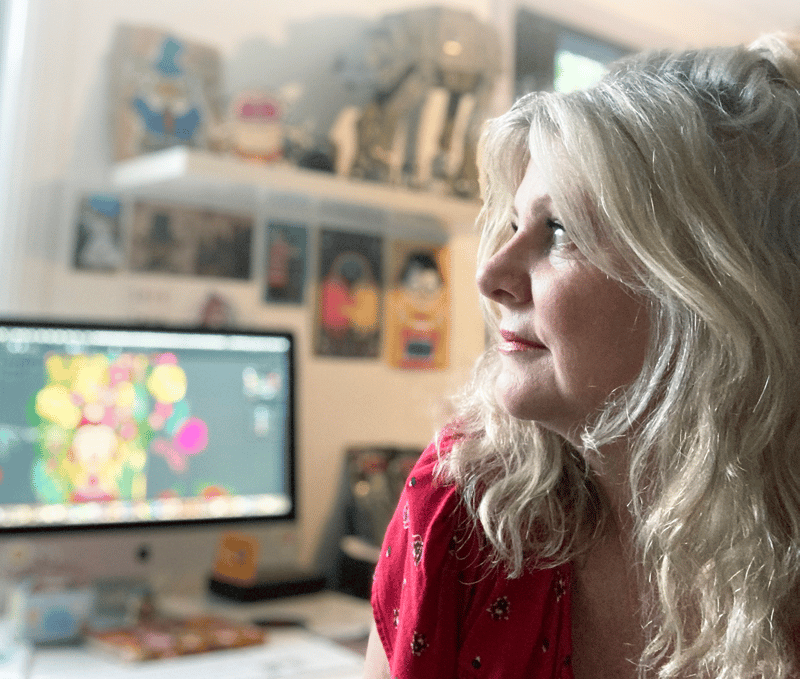 DEE

/ GRAPHIC DESIGNER

Dee is a graphic designer and illustrator with over 30 years of experience. She has a quirky sense of humour and an innovative approach to design. Dee loves creating fun, playful illustrations and maintaining an element of sincerity.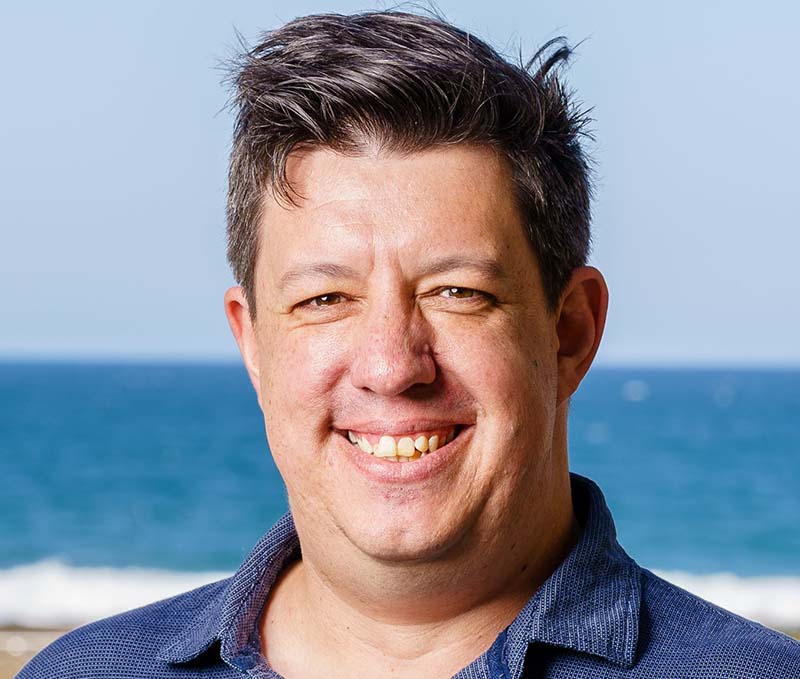 MIKE

/ WEB DESIGN

Mike is a web design and analytics geek who specialises in helping small business build highly profitable websites.
GROOT

/ THE UTE

Groot is handsome and rugged ute. He was born in the Hunter Valley before moving to Newcastle for his modelling career. When not modelling Groot loves to travel with his family, especially on new adventures.